Personlig performance og indre lederskab
Hop med i min gratis VIP gruppe, hvor du vil blive inspireret indenfor personlig performance og indre lederskab.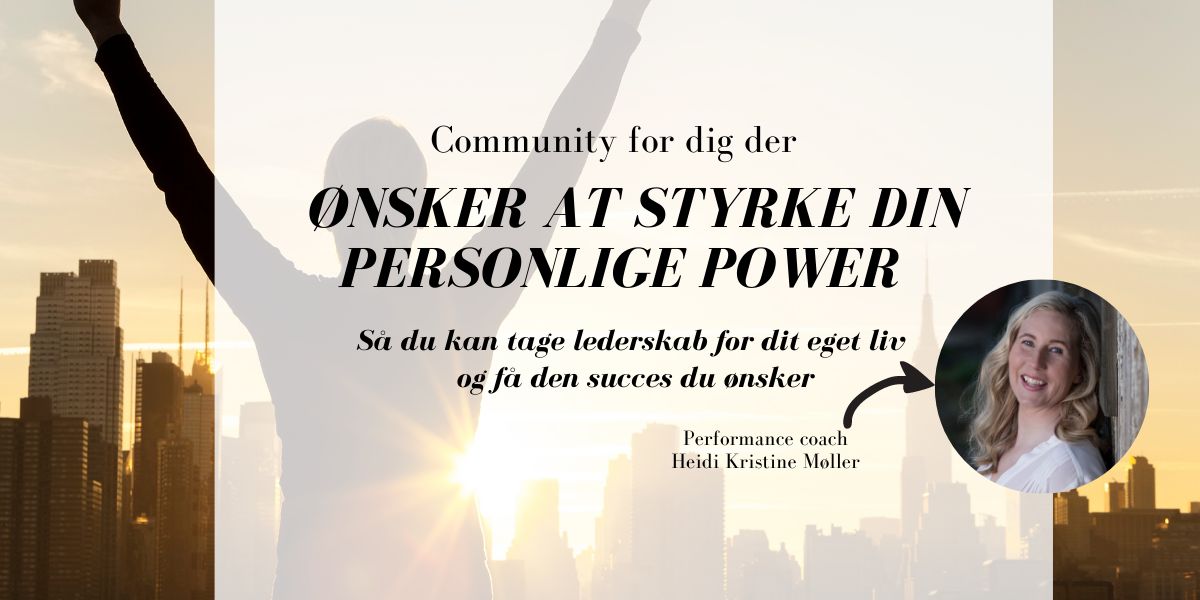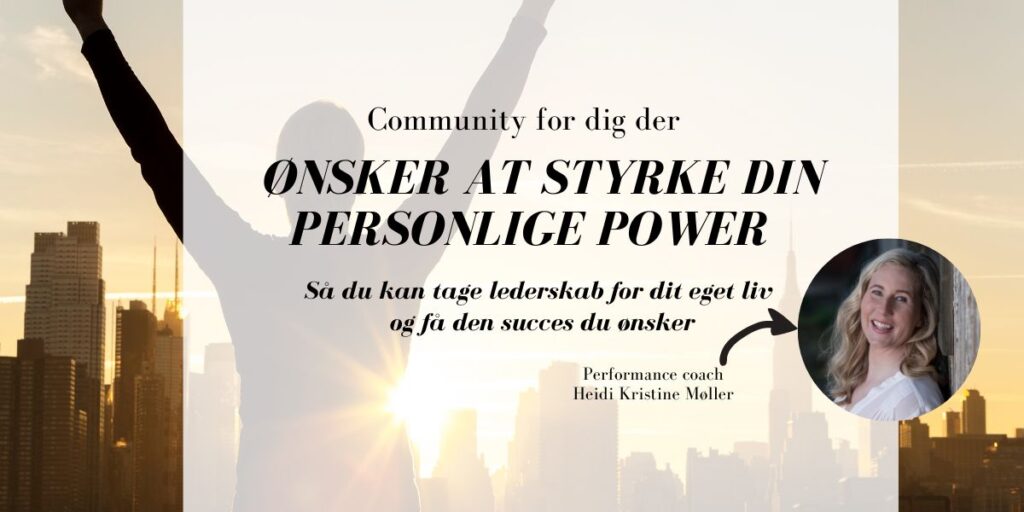 Du vil få inspiration og værktøjer, som vil hjælpe dig til at:
Få en sundere og stærkere krop
Have mindre stress og mere overskud
Få mere glæde og passion ind i dit liv
Præstere mere på kortere tid – og derved have mere tid til det sjove
Nå flere af de mål du pt. lige nu blot drømmer om
Vælge dig selv til og tage kontrollen for dit liv
Slippe de dårlige vaner
Fastholde dig i din personlige udvikling
Og meget mere
Tilmeld dig her og og du modtager linket til gruppen og som en bonus får du samtidig mit minikursus i at opnå mere Personlig Power med 3 simple strategier
Lær de samme principper som professionelle og sportsudøvere bruger til at skabe høj performance og mindre stress. Simple strategier der er lette at implementere i en travl hverdag og kan på kort tid give en mærkbar effekt.